Since the Yen has been high lately, I've been wanting to buy.. anything from JP to take advantage.
I've been looking at rims a lot since I was sure I'd save more than buying locally, and obviously the range and goodness is much better.
I bid (via Streeter of course) on some Work Equip, 13x6J +10,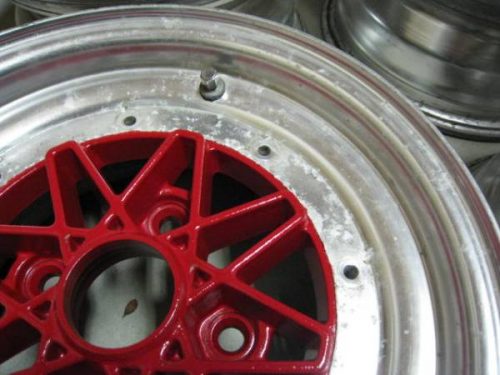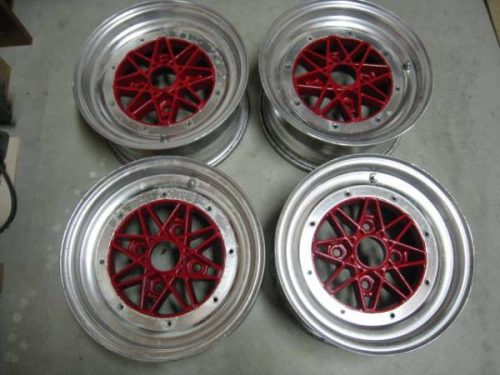 I was outbid on these, which was kinda alright since It went a bit higher then I wanted anyway.
Looked around a bit more and found some 13×5.5J +15 with less days left, lower start bid, and no bids yet.
Put a bid in a start and eventually won with no other bidders 😀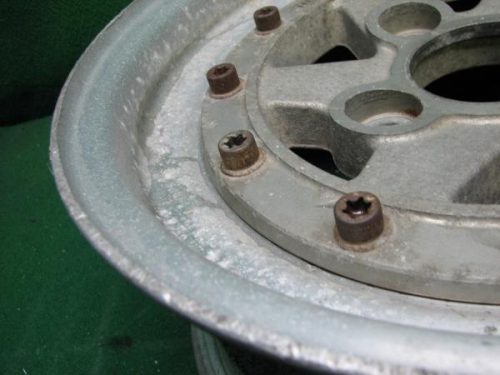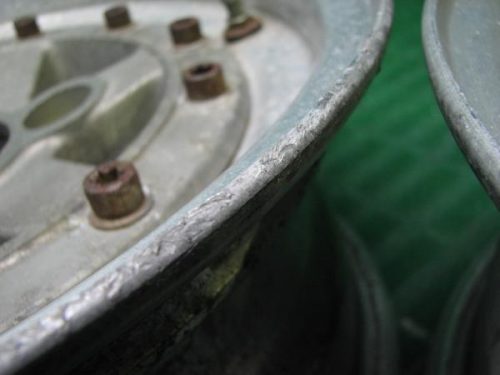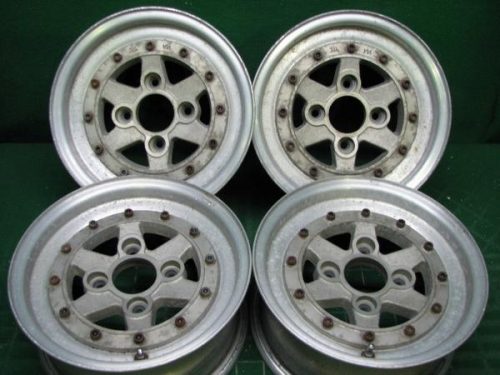 They should be leaving Streeter sometime next week for their long journey here.
Thinking I might get the centres powder coated before they go on