So this came up – viewtopic.php?f=16&t=6260
And I thought I had to have it.
Picked it up last Saturday and drove it home on a trade plate.
Pics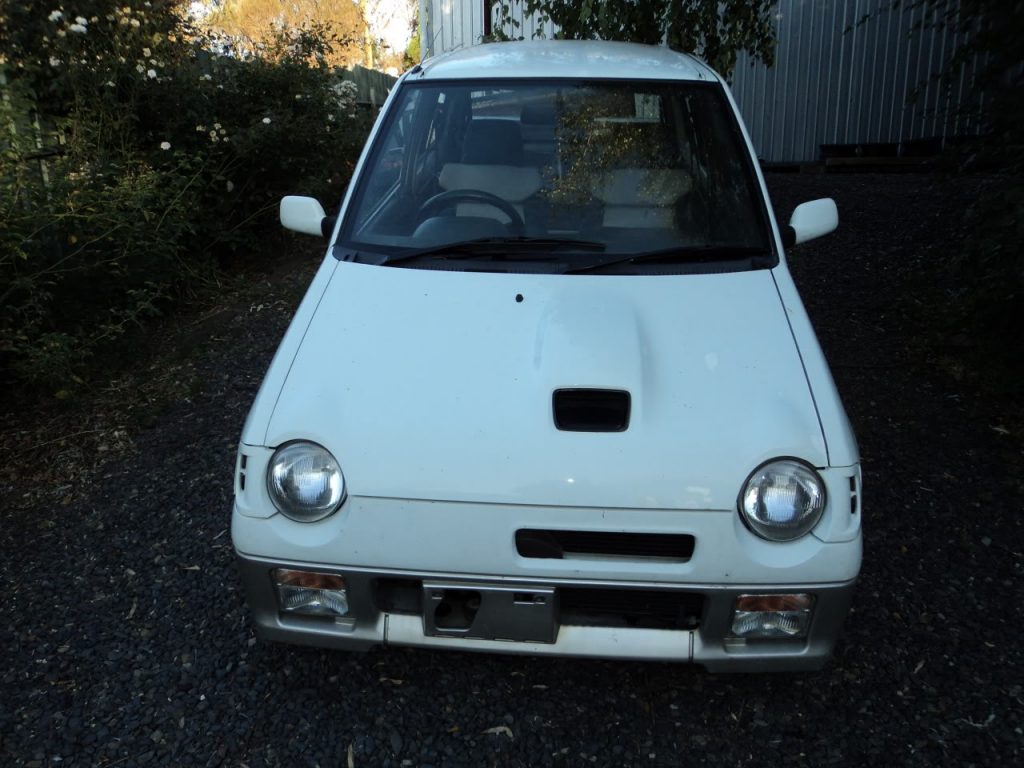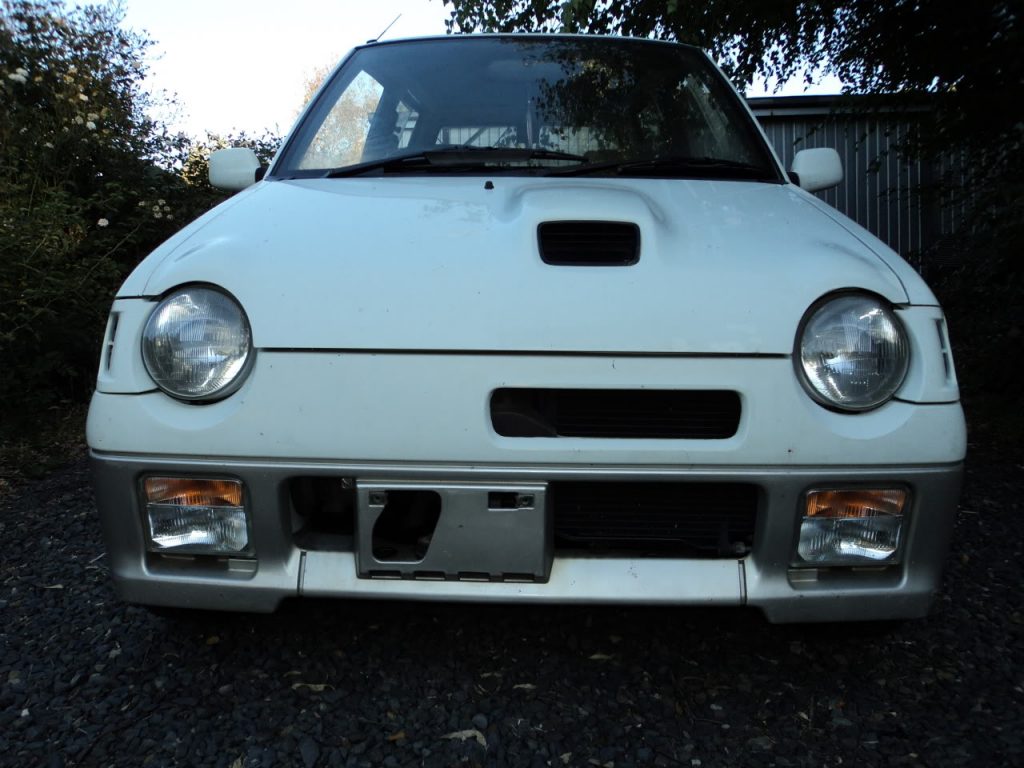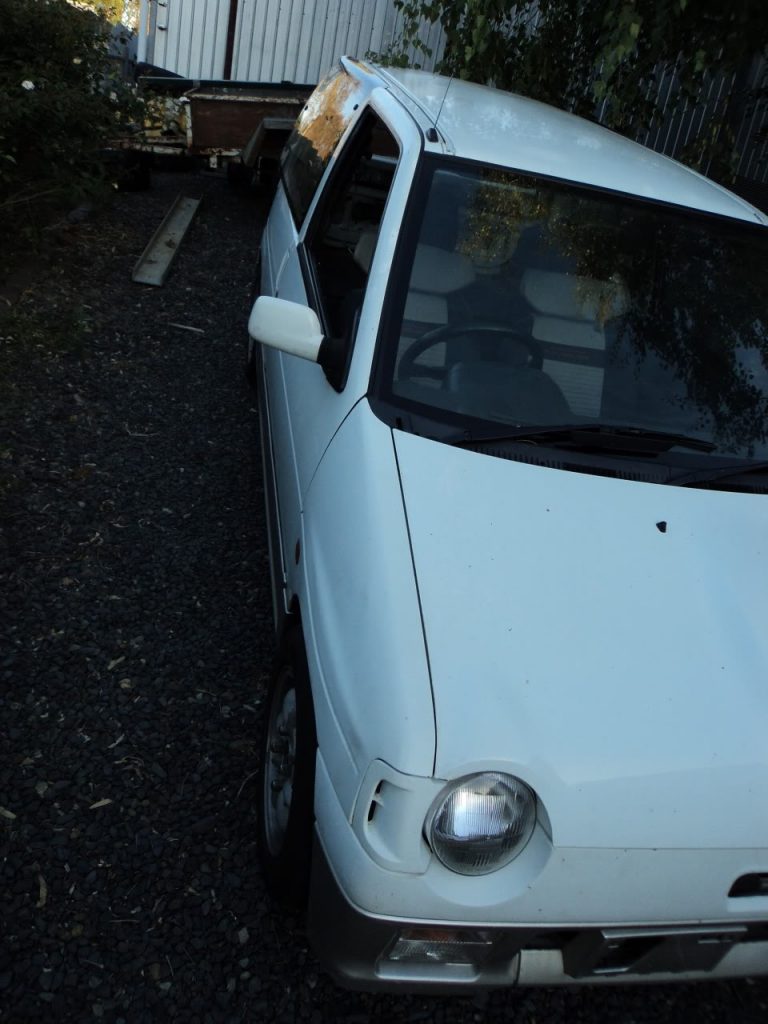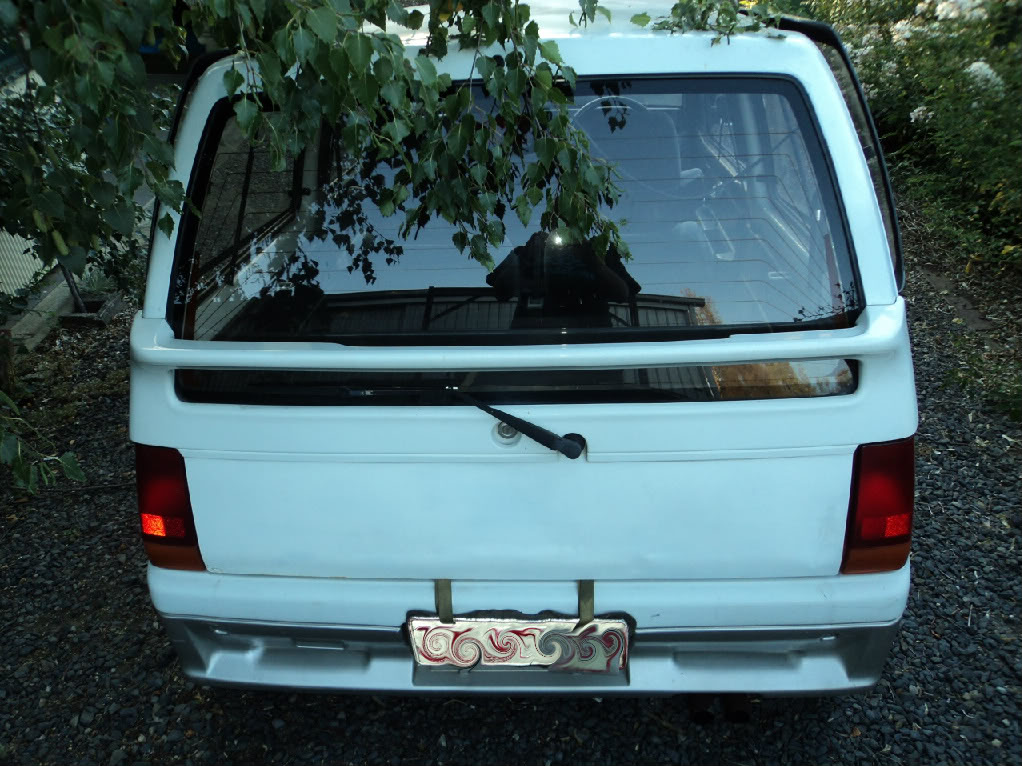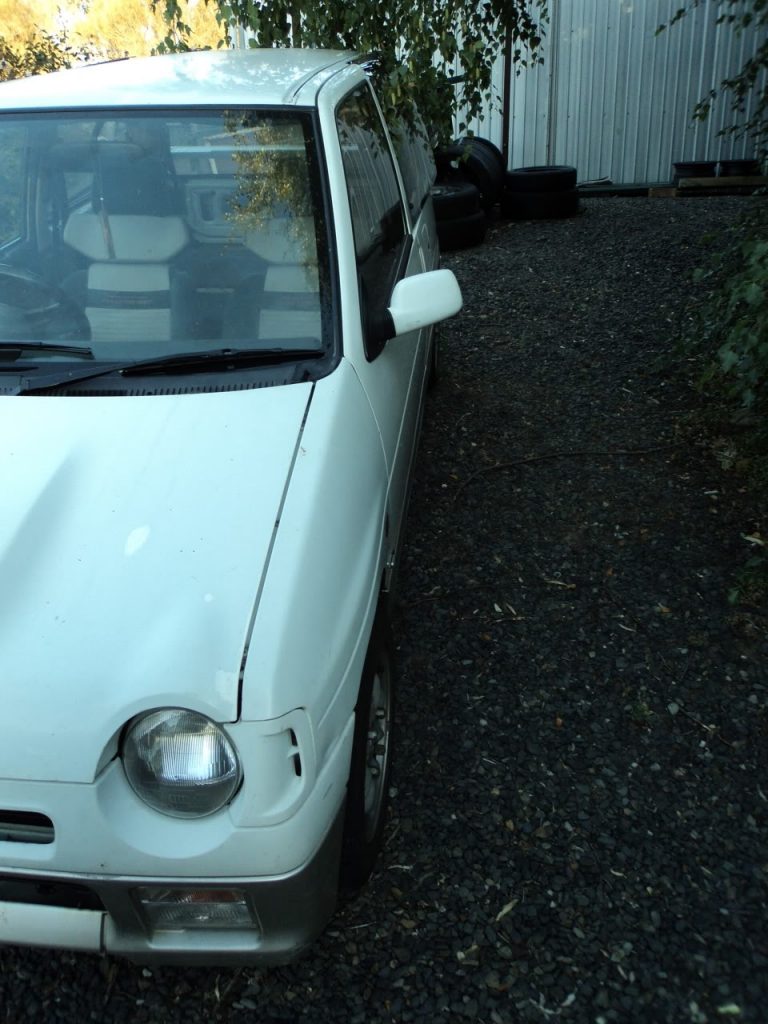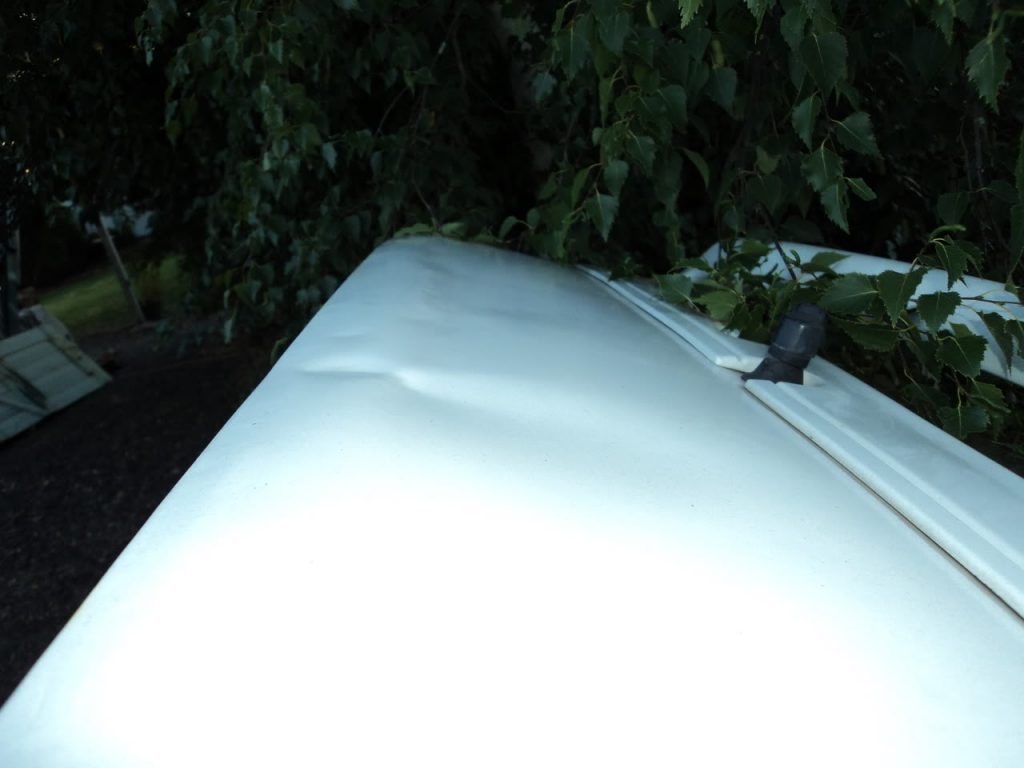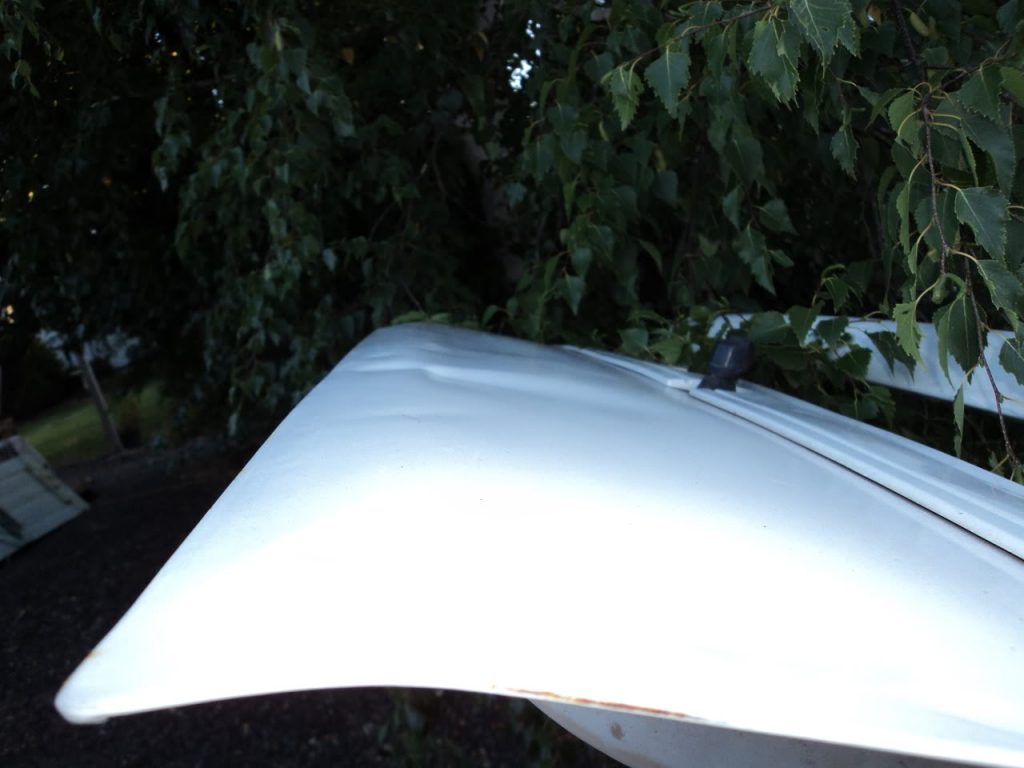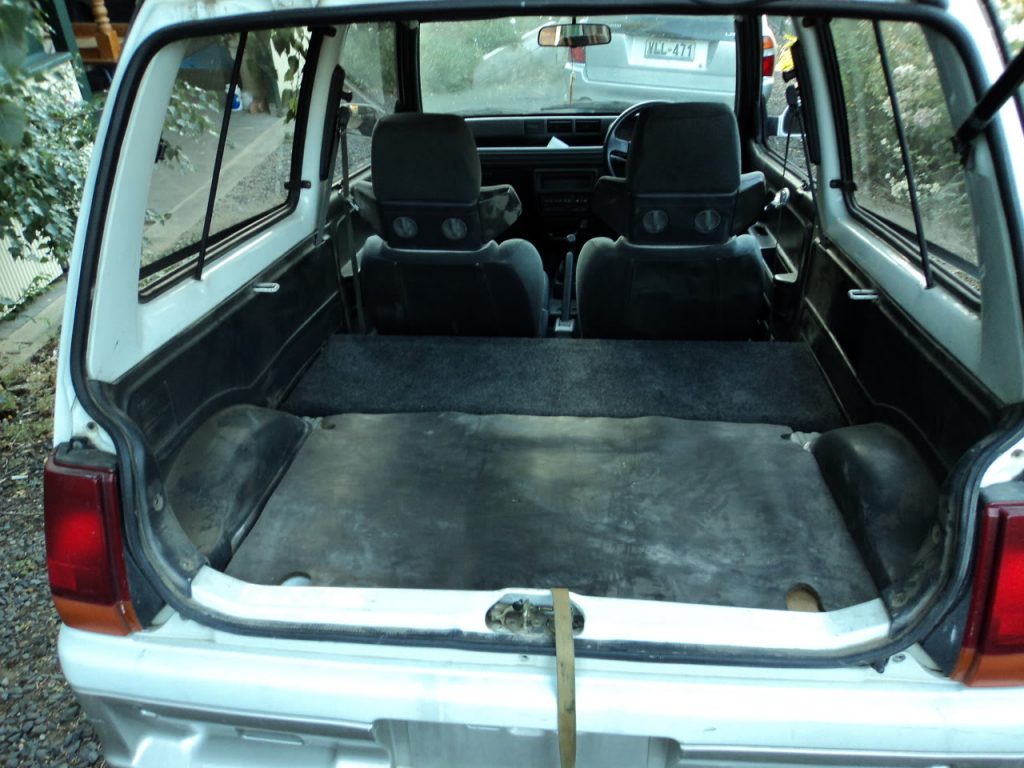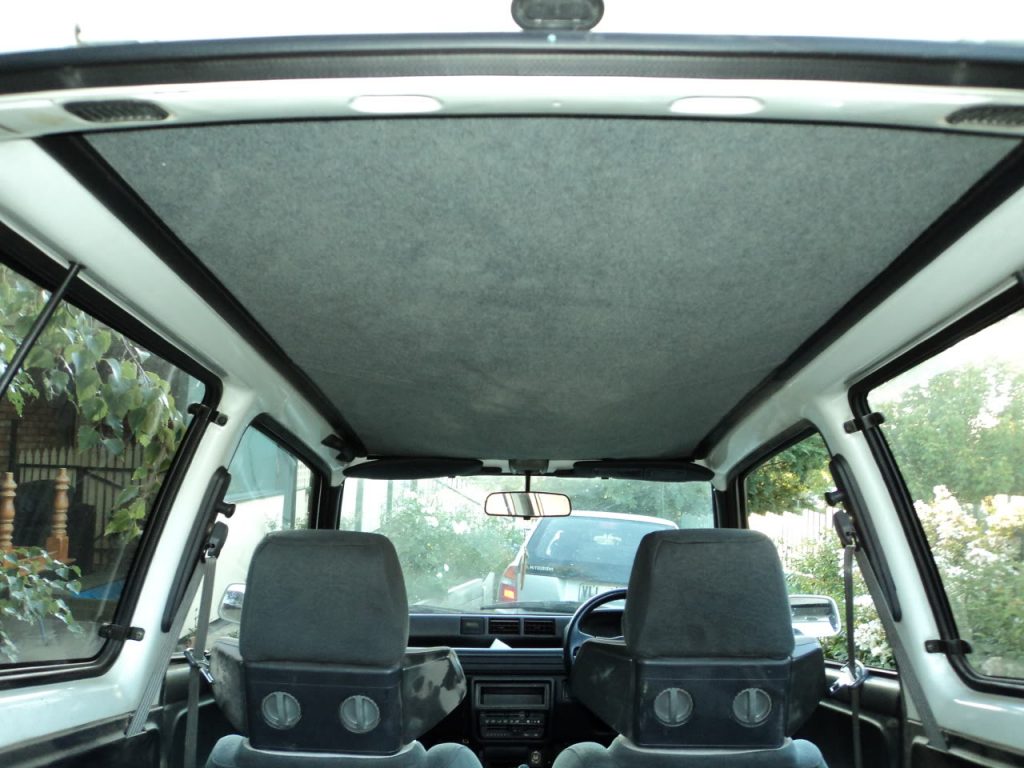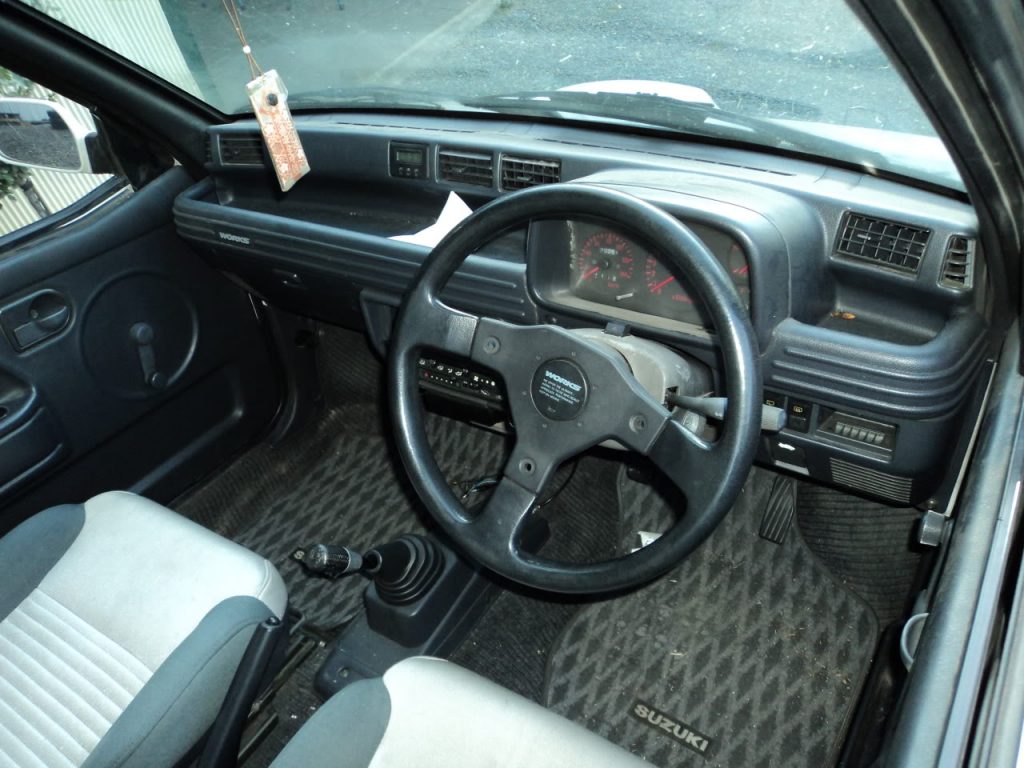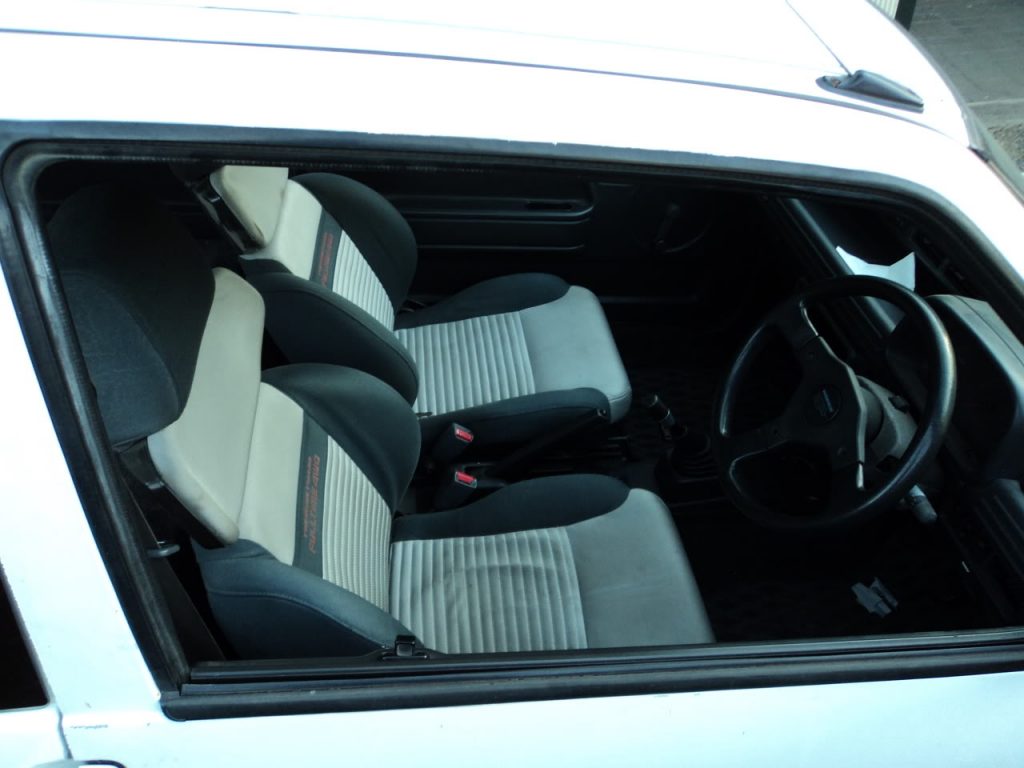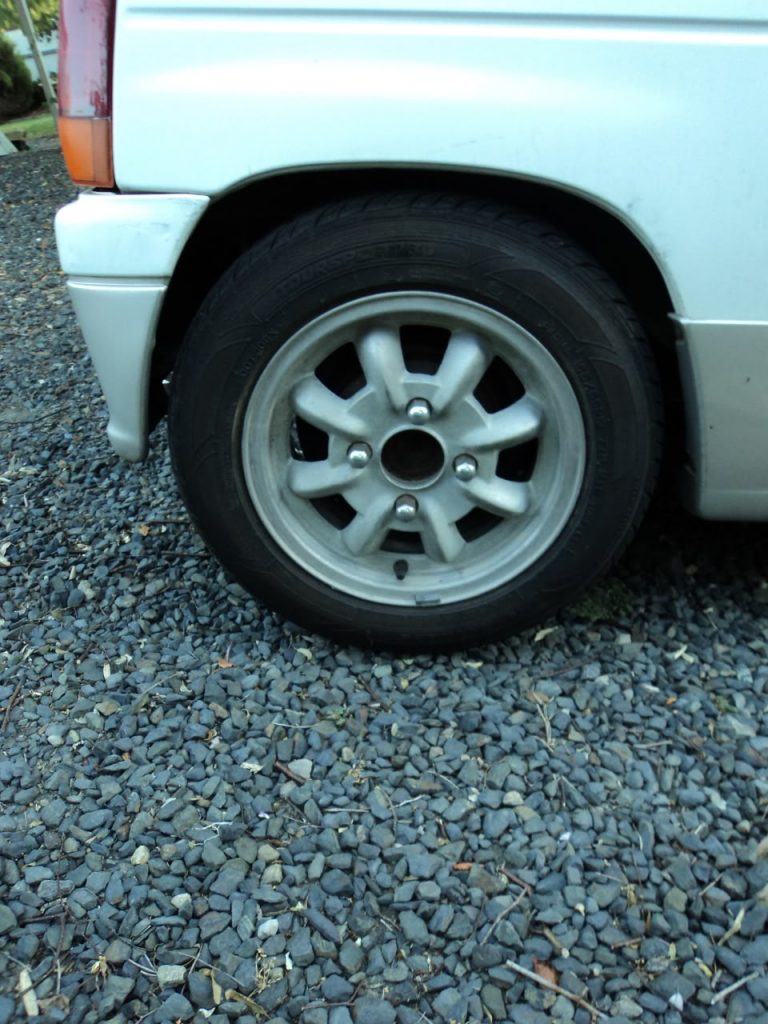 History is Importer (Verban) to VIC, then back to SA, then to me – all years uncomplied, just like mine

Plan to comply and register ASAP (allowing for Civic rego to be used enough).
Then start back on other one with this one helping me find how it goes back together


Body is a bit rougher then my other one, also has slighty larger rust holes in the same area as other one had – but I shall ignore it till registered this time

.